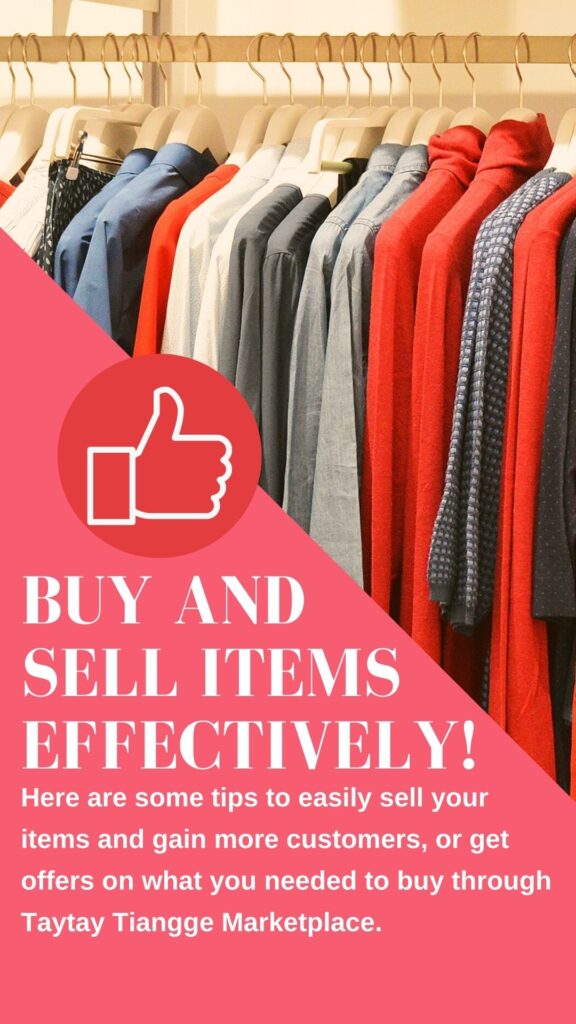 Provide clear and detailed description of the product you are looking for. A detailed description will give more idea on the prospect sellers and you will get more offers for the product you wanted.
To get more idea for the sellers, provide a clear reference image.
Indicate your estimated budget for the product you're looking for. Better to indicate if it is for wholesale price, the quantities and etc.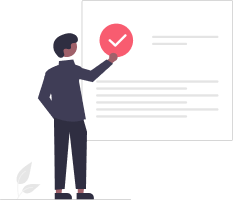 Price is a big factor for customer who purchase the item. So before setting the price, visit similar ads and set a reasonable and competitive price.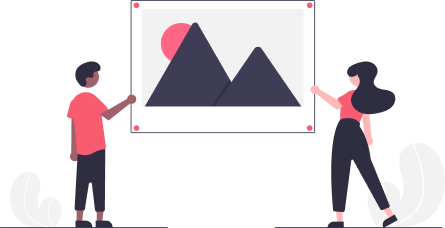 Use clear & actual photos of your product/products. You can use multiple images from different view so buyer will get more clear idea about your item/items.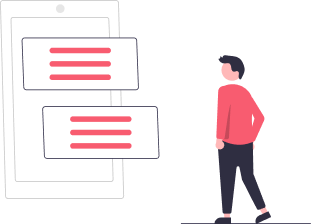 Provide clear description
Provide clear and detailed description of your product. Make sure you've added right information about your items.
Create Account
Anyone can create account. All sellers, retailers, wholesalers, avid shoppers are welcome! Registration is free!
Post your Ad
If you are selling RTW or looking for something to buy, post your ad to get customers or get offers. Directly communicate with other users instantly!
Get Offers
Get exclusive offers, discounts and promotions without hidden charges.
Sell Your Item
If you have a physical Taytay Tiangge stall, resellers, wholesalers, this is the perfect platform for your to promote your business and grow your sales!
Jane Magbanua
Seller
This is a great platform for sellers and alike to promote products and get more sales!
Romeo Dela Cruz
Buyer
Taytay Tiangge Marketplace is exactly what we need to specifically find Taytay Tiangge products which is known for its quality and price.
Chris Espiritu
Taytay Tiangge Stall Owner
Due to recent COVID-19 restrictions and safety, our business needs to strive more to get and maintain sales. Taytay Tiangge Marketplace is a way for physical tiangge stall owners to sell our products without extra charges like Shopee and Lazada and we can directly contact our customers thru TaytayTiangge.ph
Eric Tolentino
Reseller
Though I am not from Taytay Rizal, I have a good friend with RTW business in Taytay Rizal who is also my supplier of RTW. I am thankful to Taytay Tiangge Marketplace as anyone can sell RTW products even not from Taytay Rizal!